By Tarun
The biggest Online Chess League 4NCL Online Season 2 Round 1 started on 25th August. Season 2 is good as the previous season with over 229 teams across 6 Divisions playing on lichess.org.
4NCL Online League format is pretty simple. After 7 rounds of swiss play, top 4 teams from respective division play semi-final and then, Final. Thou, this is for Division 1-4. For more details refer to 4NCL Offical Site.
Chessable White Rose 1 vs Blackthorne Russia:
Quite a suprising yet exciting pairing. Top Favorite teams battle against each other in round 1. The reigning champions outweigh Blackthorne Russia by 100 average team rating points.
Blackthorne Russia scared Chessable White Rose 1 with Danny's Big win against Gawain. See how Danny won against Gawain.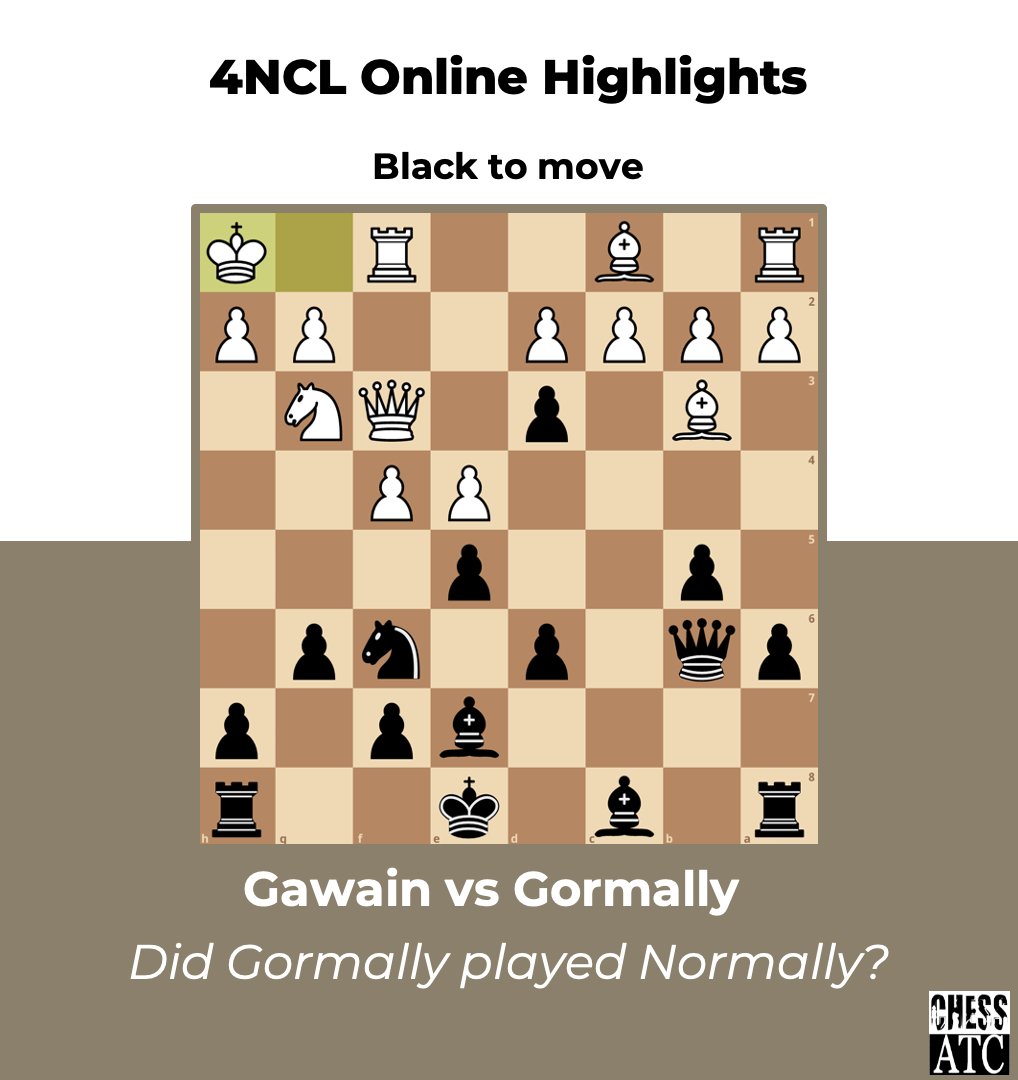 After this game, scores were level 1-1. John Emms was the first one to score a point for the team and 4NCL Online season 2, pointed out by the reigning champions tweet
Renowned author deserves best game of the round prize.
Christof relieved team pressure by winning against Adam Taylor. The game was uncertain till White's 43rd move. Where White Blundered.
The ball was on Blackthorne Russia's Court. Having 2-1 Chessable White Rose were guaranteed a draw at least. The remaining game was Board 2. From the start, Richard had an upper hand. In the late middle-game, he was a whole knight up. So it was expected that the match scores would be 2-2, but in a tense-time scramble, Richard missed many winning opportunities. Finally, the game ended in a draw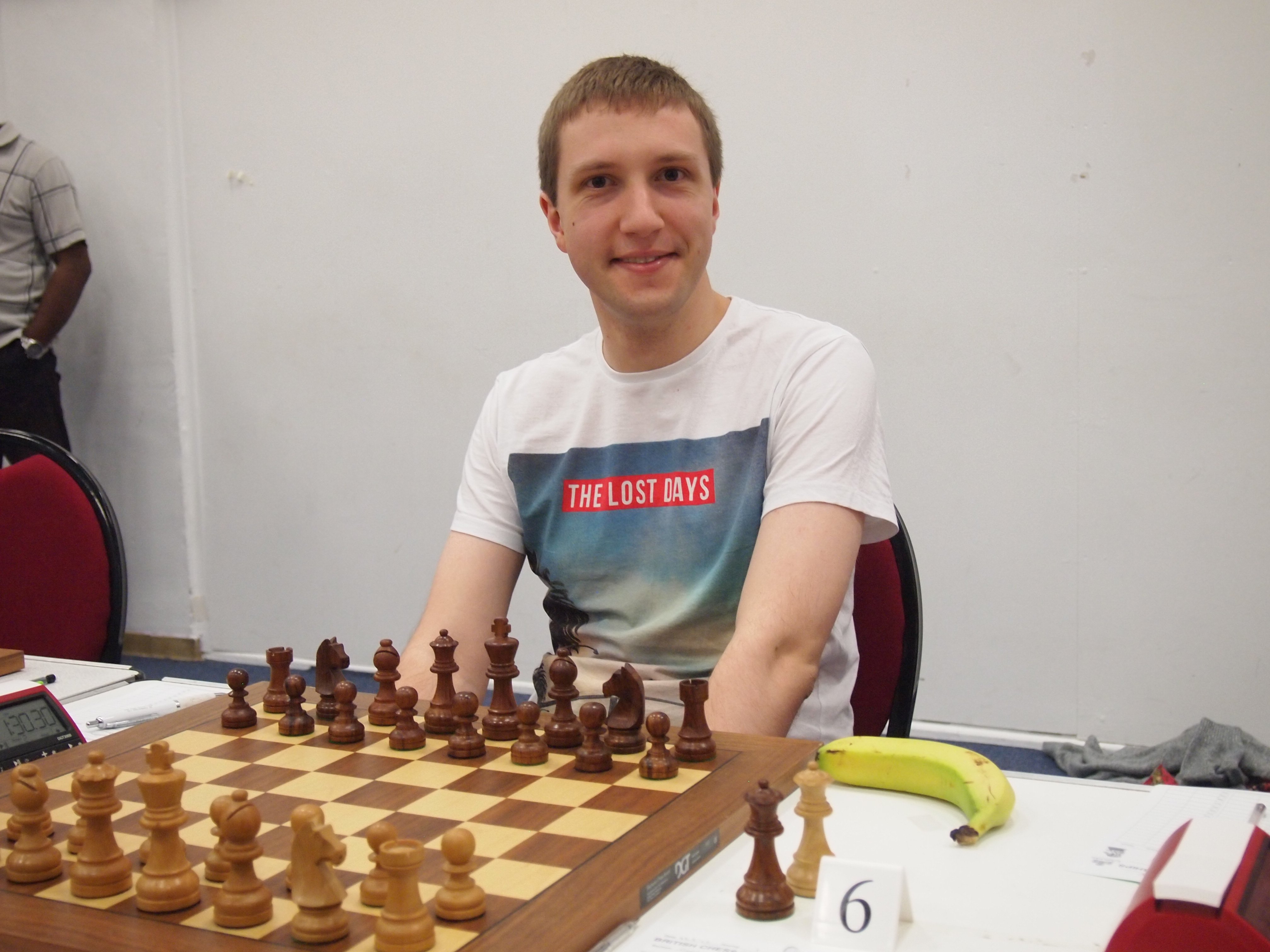 Guilford Young Guns vs Broadland Kestrels:
Guildford won without much of a hassle. Scoring 3-1. The team is led my GM Romain Edouard – 2nd highest rated player in division 2, if not at least round 1. So you can say the team's biggest asset.
Romain had a smooth victory against Michael Harris. Early in the game white got the bishop pair and lion's share in the center all under 8 moves.
Wood Green vs Sussex Social Isolaters:
Wood Green were too strong for Sussex Social Isolater. This was the only match in Division 1, where 100% was the winning rate. Wood Green had 3 IM's and 1 FM with 2300+ rating playing this round.
There were many interesting games, but it is hard to cover them all in one article. Contact me at tarun@chessatc.com, if you want to share your game or some interesting game played in the 4NCL Online.